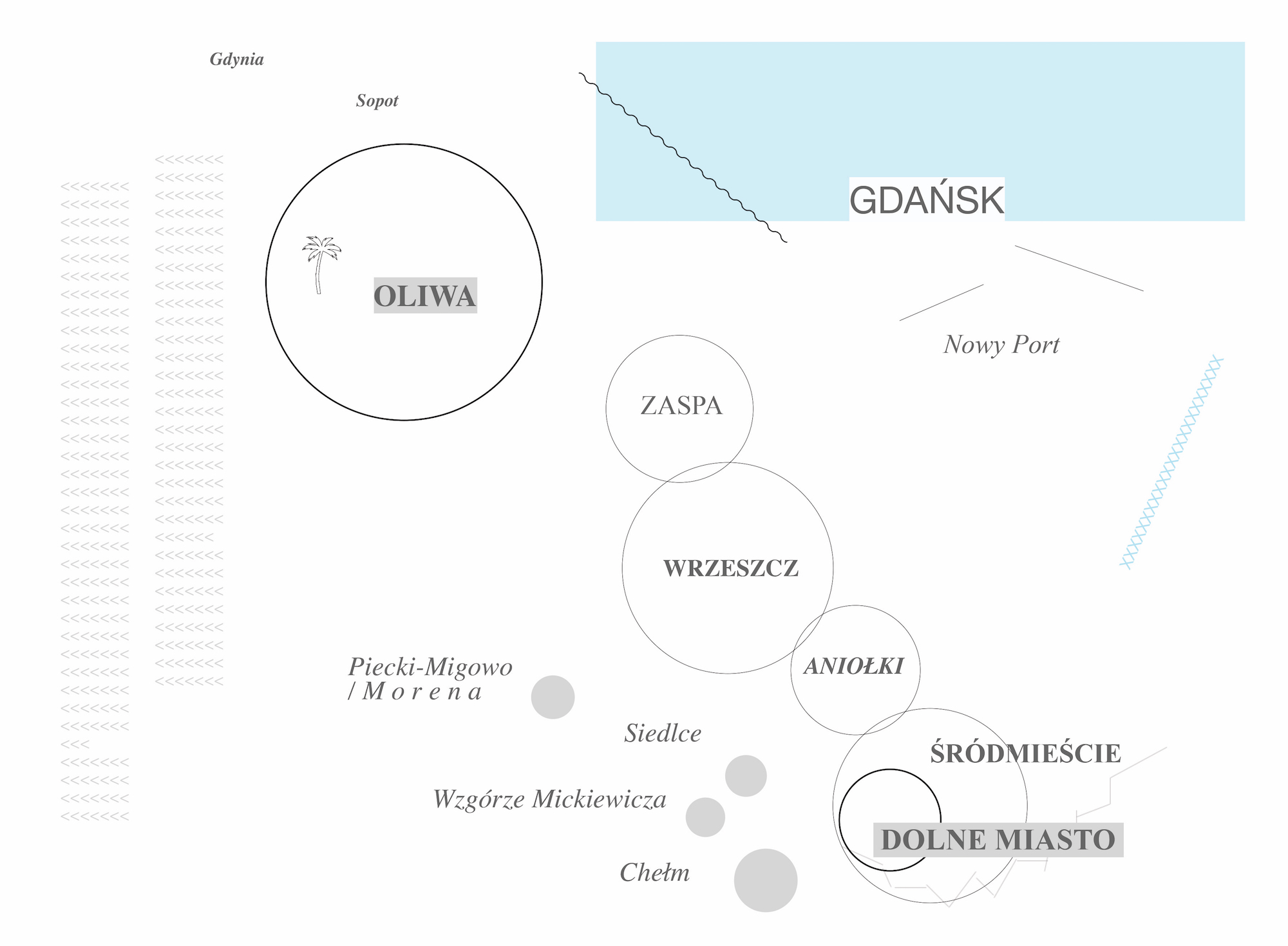 MAP OF ALICE'S PROJECTS ︎︎︎
I work for a local government association where I coordinate cultural tasks. Over the course of several years, I have had a chance to meet representatives of the world of culture from several dozens of small and medium-sized municipalities and large cities. This experience has given me the opportunity to work with different members of the cultural sector and to observe the cultural policy of many municipalities. At the same time, I pursue my own projects, including the latest: Rezydencje Artystyczne, Przechadzki po sztuce współczesnej (Artistic Residencies, Walks in Contemporary Art). With Mikołaj Robert Jurkowski, I co-found the Artists' Foundation Kolonia Teraz.
The main goal I set for my projects is to use art for activities that go beyond its framework and to share resources. Since 2018, I have been sharing the space of a house located in the Oliwa district of Gdansk, where my great-grandmother and her son (founders of Club 57 in the East Village) once lived. For several weeks I have hosted residents from Lithuania, Latvia and Belarus in it. I also use my knowledge as a resource, and I share it with others by creating Facebook groups, such as "niezal trójmiejski" or "Metropolitalna Kadra Kultury". Moreover, I try to use my skills and potential in advocacy work for excluded groups.
My other experiences include a master's degree at the Academy of Fine Arts in Gdańsk, a six-month course at the Academy of Fine Arts in Vilnius, and participation in the Culture for Local Development programme for young cultural managers from Central and Eastern Europe.